Laura Swiss, Treasurer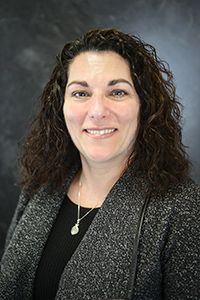 Laura is a vice president and community consultant for PNC Bank in Community Development Banking. In her position, she provides technical assistance to nonprofit organizations attempting to bring greater resources to low-income communities in order to build wealth and attract capital. Prior to joining PNC in April 2007, Laura worked for Community Loan Fund (now known as Bridgeway Capital) as a loan manager for seven years. Laura has a Bachelor of Science degree in Mathematics with a minor in Communications from the University of Pittsburgh. Laura is also on the Board of Directors for Oakland Planning and Development Corporation and is vice president of the Board of Directors with her synagogue, Rodef Shalom Congregation.  
Laura is a Pittsburgh girl and lives in the Friendship section of the city with her husband and two children.