Kevin Dole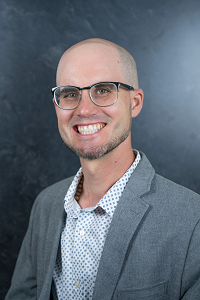 Kevin joined the NWWPA team in 2019. In his role as Customer Technology Specialist, he is responsible for ensuring that NWWPA's information technology systems function and provide the best possible service to all stakeholders.
Kevin has a bachelor's degree in journalism from Eastern Michigan University and an MBA, with a concentration in sustainable business practices, from Duquesne University.
He also served in the Peace Corps in the Dominican Republic, where he worked as a management consultant to a rural credit union along the Haitian border.
Kevin lives with his wife in Pittsburgh's East End, where they can be found exploring the city's many hills and rivers on their bicycles.