George Burgardt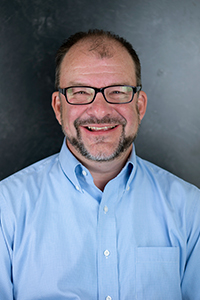 George Burgardt joined the NWWPA team in 2019. A native of northeast Ohio, George and his family moved to the Pittsburgh area in 2012, and have embraced the city, its people, sports teams, and restaurants.
A graduate of the University of Akron, George earned a Bachelor's degree in Industrial Operations Management with minors in Finance and Human Resources. George brings with him 18+ years of experience as a mortgage loan officer, having coached hundreds of families through the homebuying process. George has always had a strong desire to help people live that dream and is proud to be a part of an organization that has the same mission.
George, his wife and four daughters reside in Mars, PA. George loves to play golf, fish, cook and listen to music.