Emily Anderson Lavin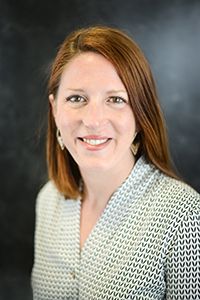 Emily is responsible for grant writing, donor and funder relations, and the implementation of fundraising and communications strategies. She joined the organization in 2013 after serving as a consultant for various nonprofit, government, and housing and community development organizations. Prior to joining NWWPA, she was the Neighborhood Policy Manager for the Pittsburgh Community Reinvestment Group. Emily loves fundraising for programs that increase financial wellness and homeownership opportunities.
In a unique staffing model, Emily is based in Texas, where she lives with her husband and two young children. She holds an MS in Community and Regional Planning from the University of Texas. In her spare time, she loves hiking, camping, live music, and literary fiction.